The Tragic Case of Nikki Catsouras's Death
[ad_1]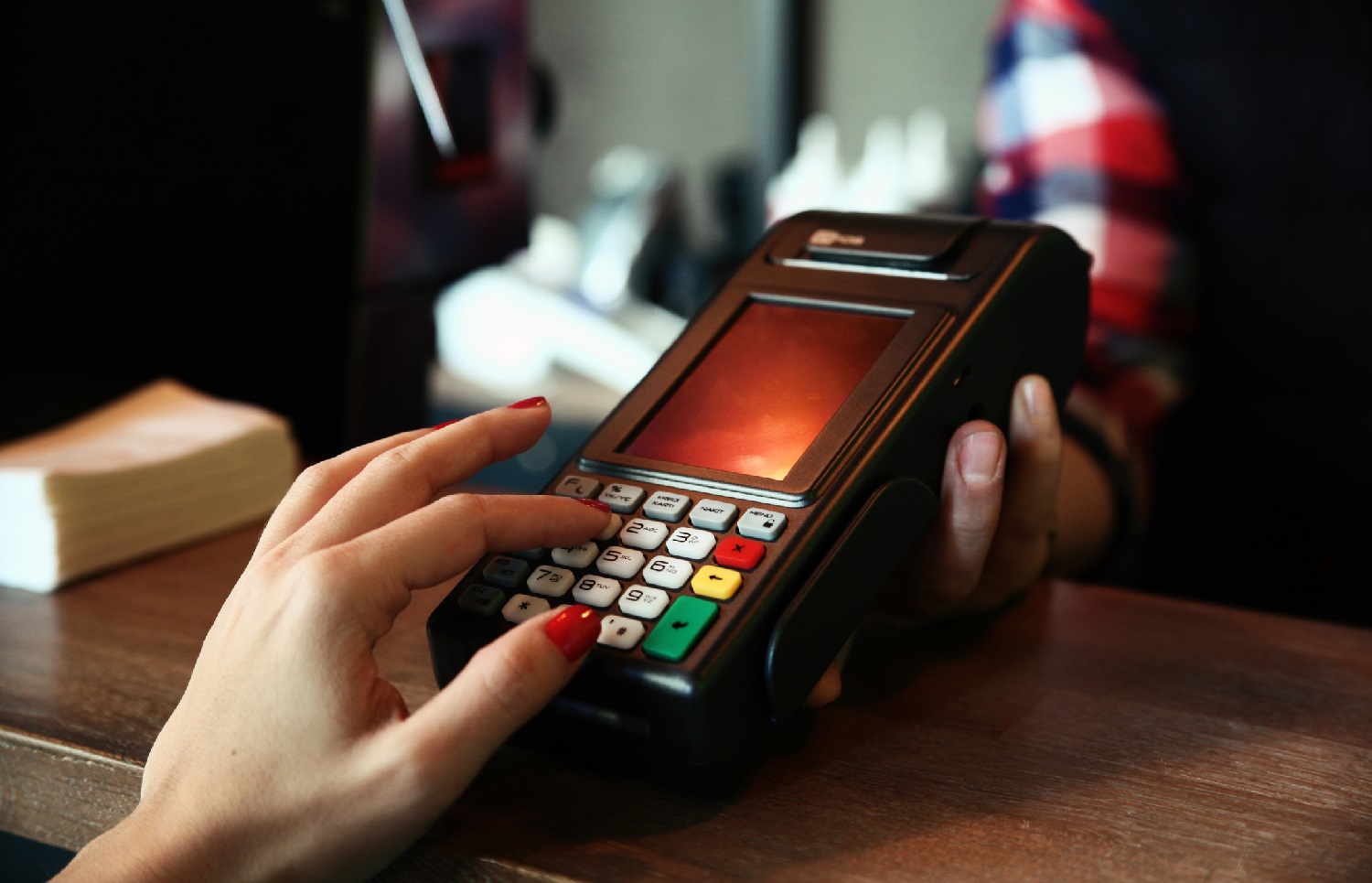 In 2022, we'll see several familiar trends continue to develop in the payments industry, but the overarching theme – and one that multiple industry experts talk about – is improving the customer experience.
As Michel Léger, executive vice president of innovation at Ingenico, explained in a recent press release, "Now, everyone can pay when they want, where they want and how they want … It's not enough anymore to just offer payment solutions that are tailored to consumers: Now, payments need to be taken right to them."
Consumer expectations surrounding payments are exceptionally high. A Vanson Bourne and Ekata study of over 7,000 consumers in North America and Europe found this data:
92% of respondents expect a "fast, frictionless experience" that is also secure.

Over 70% say account creation for online shopping should be instantaneous.
One of the most obvious ways to take customer payments is on mobile. Mobile continues to gain importance in the payments industry. According to Adobe, mobile sales accounted for 40% of the $10.8 billion made on Cyber Monday alone.
Contactless payments  is another payment technology growing in usage. The novel coronavirus pandemic has had a massive impact on the economy, including on how people pay. Square's data revealed a spike in cashless merchants, jumping from 5.4% in February 2020 to 23.2% in April 2020 before settling at 13.4% in August 2020.
Square economist Felipe Chacon said the findings marked a "significant and stabilizing increase in cashless adoption rates compared to pre-pandemic, with business owners increasingly reliant upon contactless and online payments and consumers utilizing those alternatives." Had COVID-19 not drastically changed the landscape, Square officials believe the same increase would have taken three years to achieve.
Contactless payments are proving to be particularly valuable as we head into what is expected to be a red-hot holiday season. According to a recent Fiserv survey, 64% of consumers said they plan to shop in-store this holiday season. They are spending more, with survey respondents planning to increase the amount they spend on gift cards. All of this means small business owners have to be prepared by having a contactless payment system up and running and making sure their store has its own gift cards to sell. 
The pandemic is also speeding  up adoption of installment payments. Thanks to the likes of AfterPay, Affirm, and Klarna, consumers can pay off purchases of as small as $50 in interest-free installments. They did a lot of that during the pandemic, to the tune of nearly $100 billion. Since buy now, pay later, or BNPL, happens at the point of sale, credit card processors are taking notice. Square is a great example. The company is buying AfterPay for $29 billion. When it announced the deal in August, Square said it wants even the smallest of small businesses to be able to accept installment payments. Stripe also supports AfterPay and Clover offers its Canadian customers support for BNPL. It's only a matter of time before more credit card processors embrace this popular payment method. 
Security continues to be a hot topic in the payments industry, and the stakes are high. Although EMV adoption has been highly successful in reducing card-present fraud, card-not-present fraud continues to rise. Juniper Research predicts that CNP fraud will lose retailers $130 billion between 2018 and 2023. Consumers are also worried about fraud – 90% of them, according to the Ekata report – and over 60% of them feel that the businesses accessing their personal data are responsible for fraud prevention. When that doesn't happen, 91% of consumers who experience fraud will not do business with that company again, and 86% of them will warn others about their experiences.
Credit card processing companies are proactively combating fraud, though: Juniper researchers say that payment processors will spend nearly $10 billion to detect and prevent fraud by 2023.
Your business's PCI compliance status is another thing you should look into in 2022. Data from the ControlScan/MAC 2020 Acquiring Trends Report revealed that merchants' PCI compliance rates are falling. That's not good for you or your customers, since noncompliant merchants are more vulnerable to hackers. Not to mention you might pay a high noncompliance fee (more than $50 in some cases) each month. you might pay a high noncompliance fee (more than $50 in some cases) each month. Just 26% of the merchant acquirers in the survey reported merchant compliance rates above 60%, and 23% reported compliance rates below 25%.
Also, on the horizon in the credit card processing industry are changes to interchange rates. Last year, Visa notified its banking partners that it was updating its interchange rate structure to "optimize acceptance and usage and reflect the current value of Visa products," according to a Visa document obtained by Bloomberg. The card brand called this the most significant structural change to the rate tables in a decade. Visa said rates for card-not-present transactions (such as online purchases and payments accepted by phone) will increase, but rates for businesses in education, healthcare and real estate will be lowered. It will also expand its categories to include parking, rent and vending machines.
Another issue to take note of in 2022 is rising fees. A study from the Canadian Federation of Independent Businesses found that the pandemic has accelerated the shift from cash to digital payments. In turn, this has resulted in many smaller businesses having to pay increased fees to accept digital payments. Nearly 80% of the businesses surveyed indicated credit card processing fees have become unaffordable. Knowing this, we expect to see business owners really shop around for the best rates and rates that will support an increased volume of payments.
[ad_2]

Source link